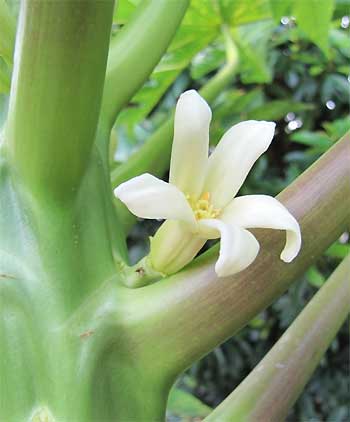 Habitats: Occurs on white sands (Archbold and Satellite, Guala 1991) in Florida scrub dominated by Florida rosemary, oaks, and/or sand pine. In scrub, has a higher occurrence in more open areas with bare sand. Also occurs in disturbed areas along roads and trails in white sand.
Life History: Perennial, clonal herb with a branching taproot. Stems shorter than 10 cm high. Fleshy leaves and large yellow flowers, Fruits are inflated pods with up to 18 seeds per pod. Probably resprouts after fire.
Interesting Facts: This species was first collected in 1950 by Ray Garrett, a botanist from Avon Park. It was identified as C. Maritima and not collected again until 1986. Kris Delaney, another botanist from Avon Park, described the species in 1989.
Eco-Safari Everglades Tours | Half Day