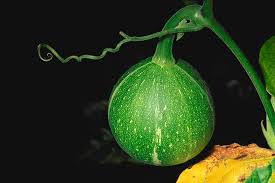 This very rare Gourd was in the past found primarily
along the southern shores of Lake Okeechobee
in Alligator nests among the Pond Apple orchards.
However by the 1930's, this Habitat had been 95% decimated
by the growing spread of agriculture in the area.
The Okeechobee Gourd remains an elusive,
but beautiful reminder of the very fragile Ecosystem
which exists in Florida, indeed in the whole of Earth.
Eco-Safari Everglades Tours | Half Day